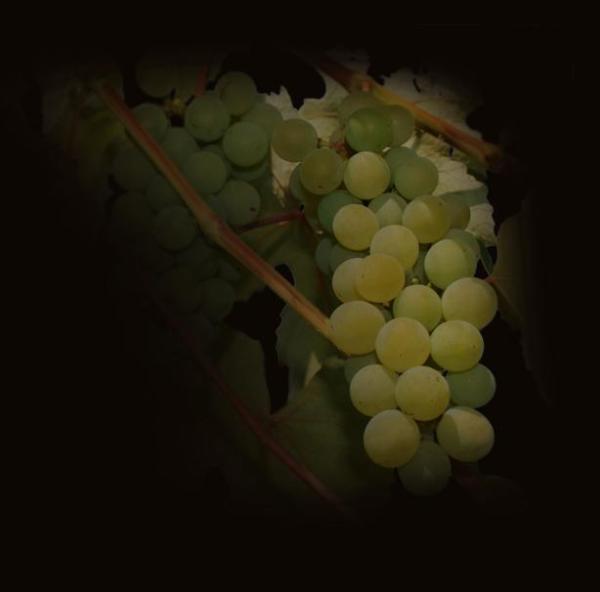 When you step through our French doors, you enter a portal 200 years into the past.

This  prestigious two-story building was originally constructed in 1808 by Antoine Angue.  It was the home of the first Creole restaurant in the city of New Orleans.

At the rear of the building were stables where the carriage horses were kept while patrons dined.  Prior to the owners' extensive renovations,  it still maintained its original dirt floors from the 19th century.

The property is now in the loving hands of Pam Fortner and Earl Bernhardt.  They renovated this historic building making every effort to capture its original ambience of days of old.

Within these original bricked walls, rare tin paneled ceilings and 200 year old cast iron pillars, houses one of the most delectable menus in the city.  The restaurant has a history of serving some of the city's most discriminating customers and has gained recognition from its serene atmosphere to its caliber of fare found nowhere else.


So... soak in the Southern atmosphere the Orleans Grapevine Wine Bar & Bistro has to offer as you sip vino from one of the largest selections of wines by the bottle in the French Quarter.


We welcome you to the Orleans Grapevine Wine Bar & Bistro as we continue its long tradition of serving high quality cuisine to New Orleans' best.